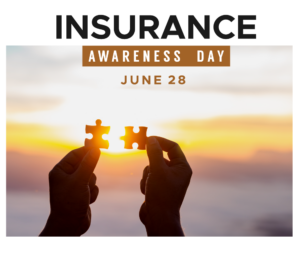 There are few risk management solutions as powerful (and often misunderstood) as a captive insurance company. A captive, for the right client and risk, can provide enormous value when thoughtfully implemented and managed. Captives typically provide customized coverage that fit the risk management needs of a business or group, while agreeing to take on some or all the risk of loss. Below are three quick takeaways on captive insurance to help guide the initial discussion.
ONE: Captive insurance companies may provide solutions for unique risk typically unavailable or too expensive commercially. A few examples of these risk exposures include business interruption, auto liability, deductible reimbursement, defense cost reimbursement, loss of licensure, legislative and regulatory changes, excess liability, and directors and officers (D&O).
TWO: Through a captive insurance solution, clients are often provided enhanced financial benefits and potential profits year-over-year with demonstrated excellence in risk management and loss control.
THREE: Part of the risk management planning process involves an evaluation of a client's total cost of risk which includes premiums, self-insured losses, fees, and administrative expenses. Through this process, an integrated approach with commercial policies will help to create a robust risk management profile. Oxford and our independent partners will review existing commercial property and casualty policies and identify exposures, perils, and hazards existing in the organization.
Celebrate National Insurance Day by helping guide the captive conversation on these often misunderstood yet powerful insurance solutions. Schedule an appointment with an Oxford Risk Management Consultant to learn more on leveraging a captive to create potential client wealth out of risk management.
Please email us at [email protected]. We look forward to hearing from you.