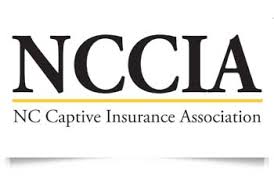 North Carolina Insurance Commissioner Wayne Goodwin announced that in two years of captives being permitted to domicile in North Carolina, the industry has had a positive impact on the state's economy of approximately 15.3 million dollars, an increase of 12.3 million dollars over 2014.  The industry is also a job creator with 50 new full-time positions directly attributed to captives in the state.
The North Carolina DOI has approved 336 risk bearing entities including 96 captive insurers with premium revenues of approximately $700 million in 2015.  2015 marked a significant increase over 2015 revenues which were $125 million.
Please contact us at [email protected] or 410-472-6490 to speak with one of our captive research specialists about the exciting changes occurring in the captive industry!