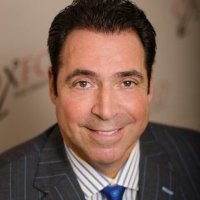 Captive Review has announced their top 20 United States key influencers of 2016 in the Enterprise Risk industry.  For the second year, Oxford's co-founding Principal, Mike DiMayo, has been recognized. Please click the link below for more information on this prestigious honor!
ORMG Captive Review Top 20 Key Influencers
We would like to take this opportunity to congratulate our founding co-Principal, Mike DiMayo, on this elite commendation.